This article is unfortunately not available at the moment!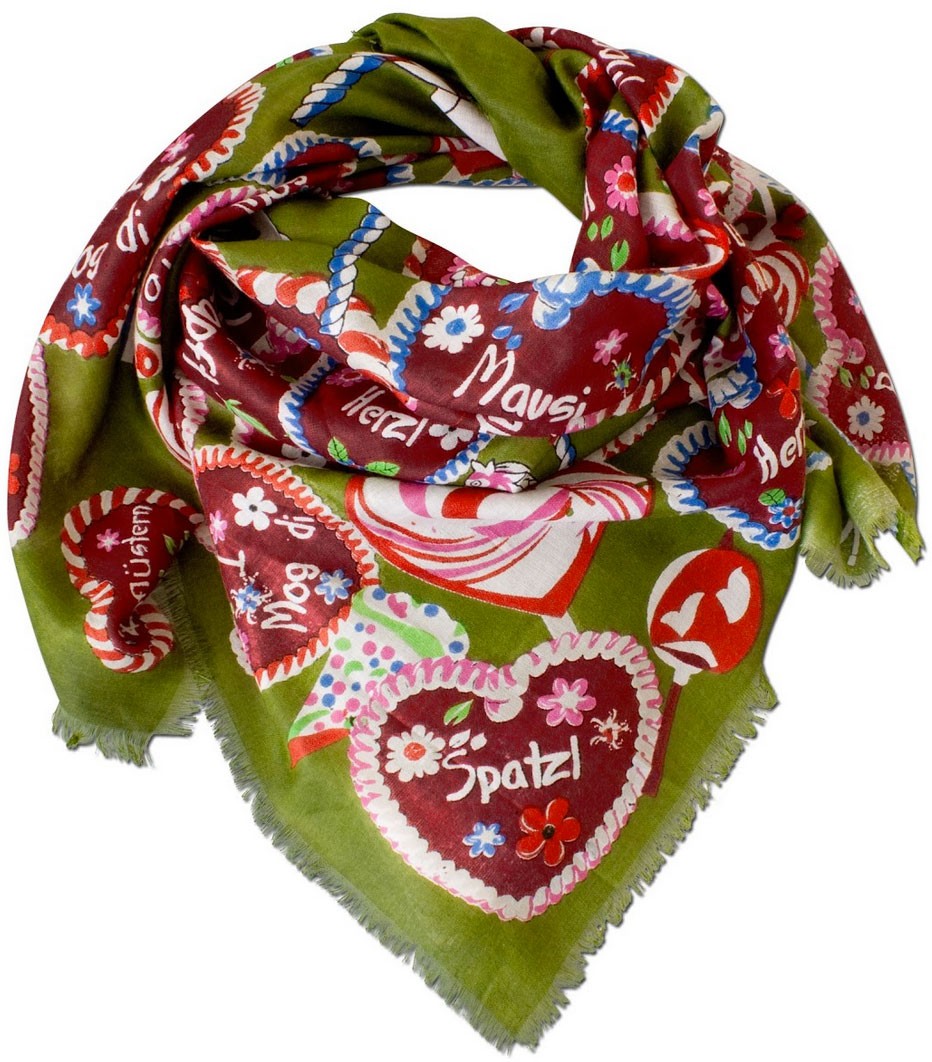 Trachtentuch Sweet Temptation grün
Scrumptious! The green cloth Sweet Temptation of the brand Alpenflüstern shows a seductive-playful motif of gingerbread hearts, almond bags, lollies, glazed apples and rocking horses. The green scarf was made of 100% viscose...
Notify me when the item is back in stock.
Similar articles: