This article is unfortunately not available at the moment!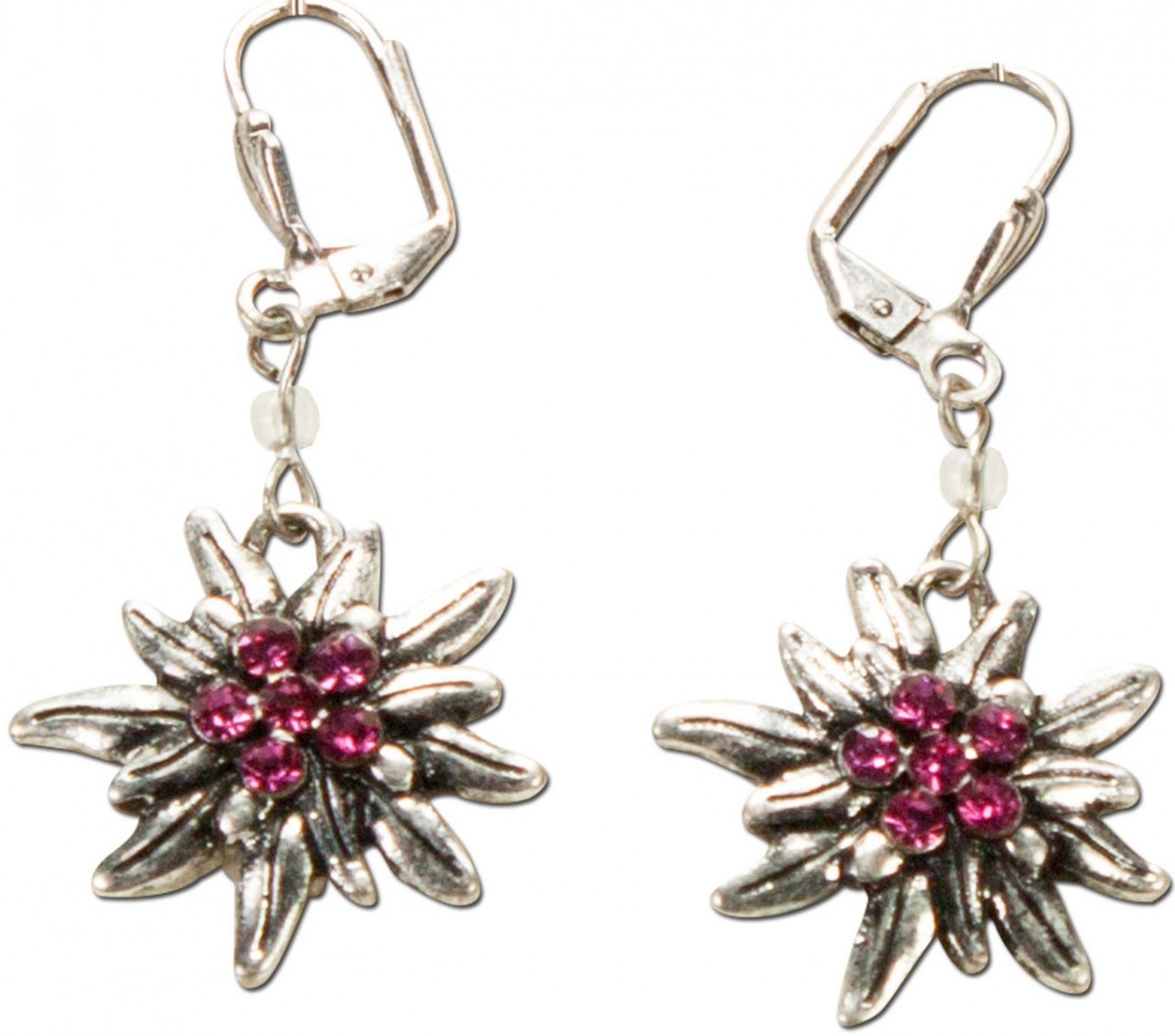 Ohrhänger Edelweißblüte pink
With these stylish earrings you will land a guaranteed hit. Elegant & traditional edelweiss blossoms set with sparkling rhinestones , make this classic costume jewelry . Since it can go directly to the Festl! Edelweiss pendant:...
Notify me when the item is back in stock.
Similar articles: