This article is unfortunately not available at the moment!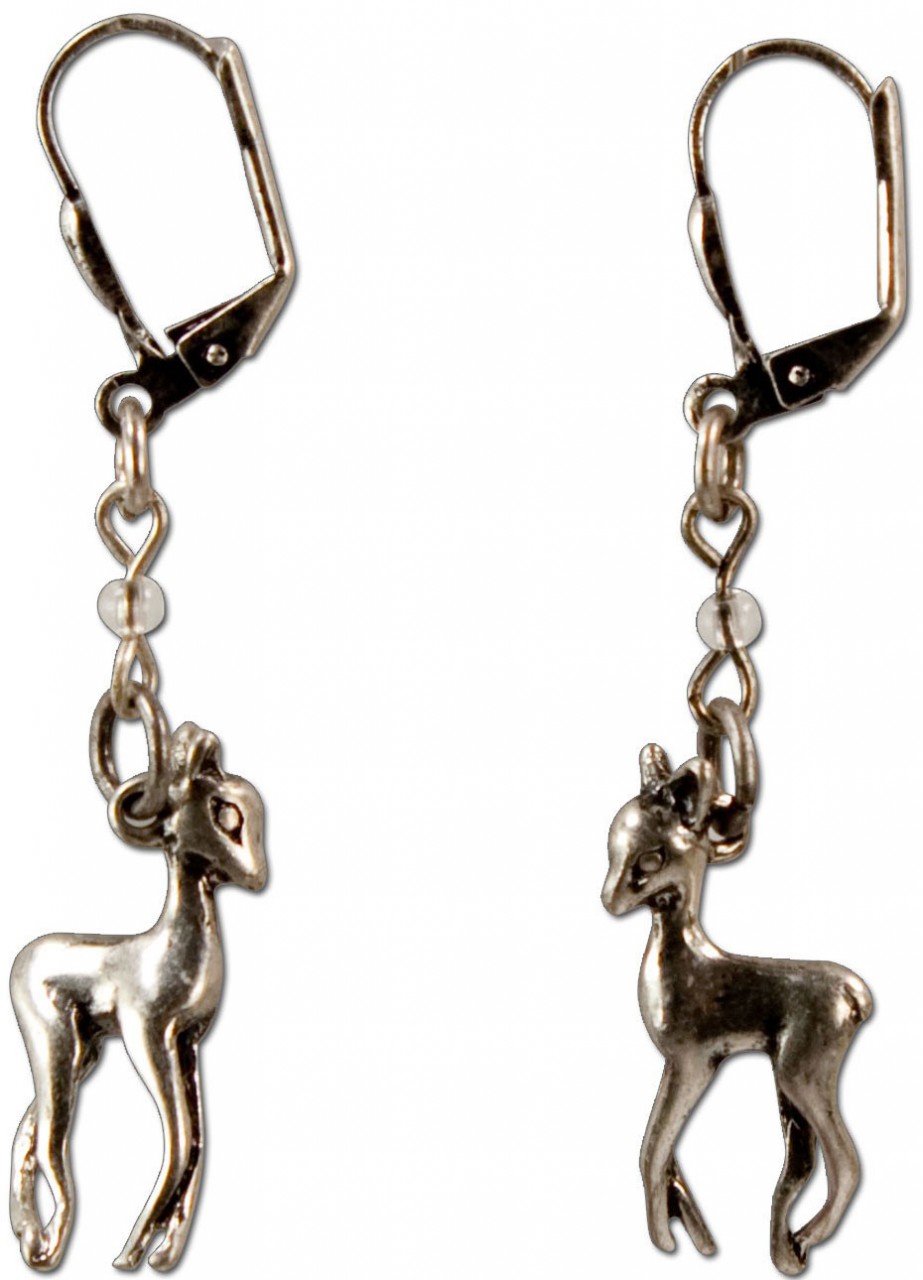 Ohrhänger Bambi altsilber
The Earrings Bambi in antique silver are the perfect companion for the next Oktoberfest fun. The costume accessory has a practical snap closure for a secure fit. On it dangle a pearl and cute fawns. The earrings are made of...
Notify me when the item is back in stock.
Similar articles: