This article is unfortunately not available at the moment!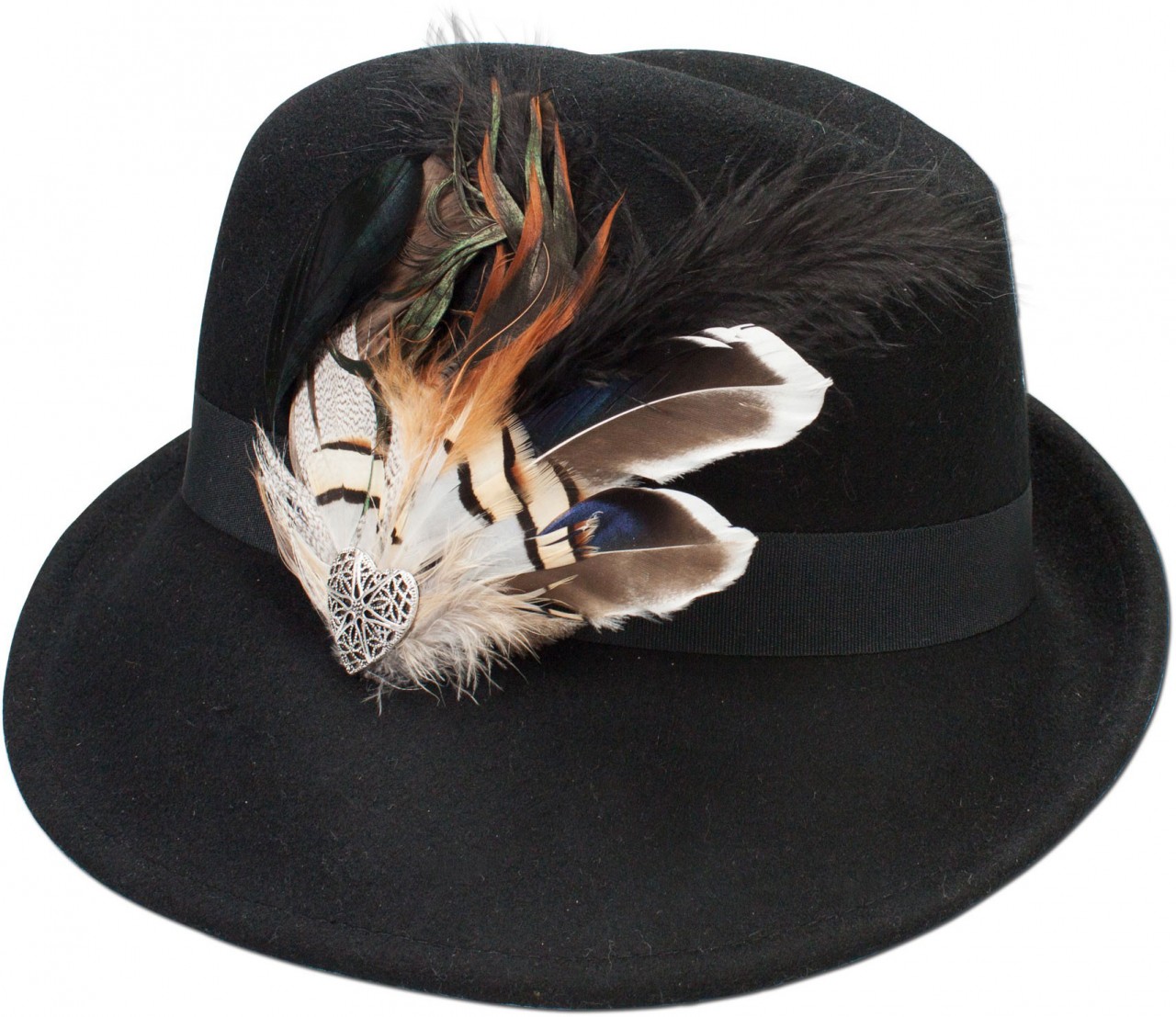 Filz-Trachtenhut Otilia schwarz
The felt traditional hat Otilia of the brand Alpine chandeliers is no ordinary headdress, but a so-called oblique hat . This is characterized by its asymmetrical shape and is slightly beveled at the hat tip. The eye-catcher of...
Notify me when the item is back in stock.
Similar articles: