This article is unfortunately not available at the moment!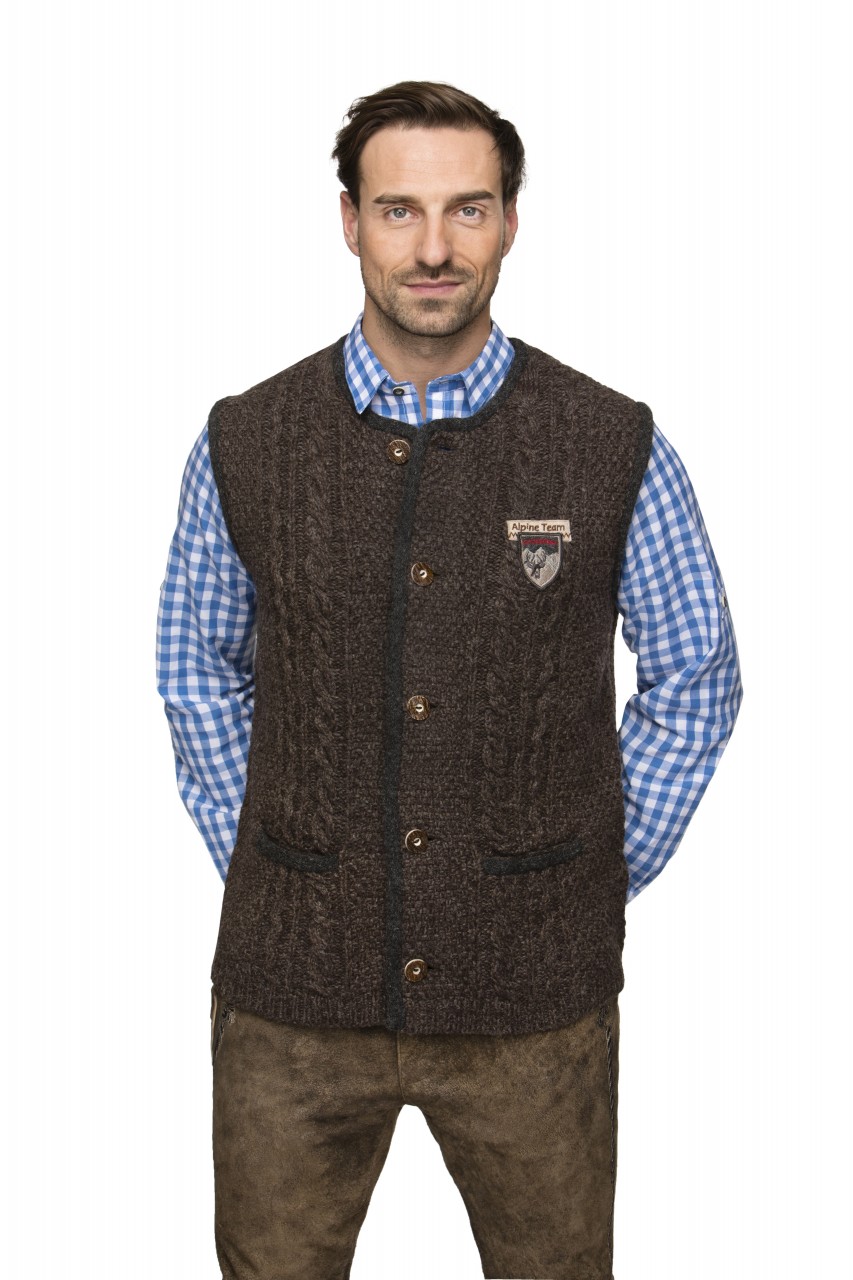 Weste Josh bison
The costume knit vest Josh is perfect for traditional and quality-conscious men. The nature-loving brown leaves many possible combinations open. A dark edging on the arms, pockets, neckline and placket give the vest structure,...
Notify me when the item is back in stock.
Similar articles: