This article is unfortunately not available at the moment!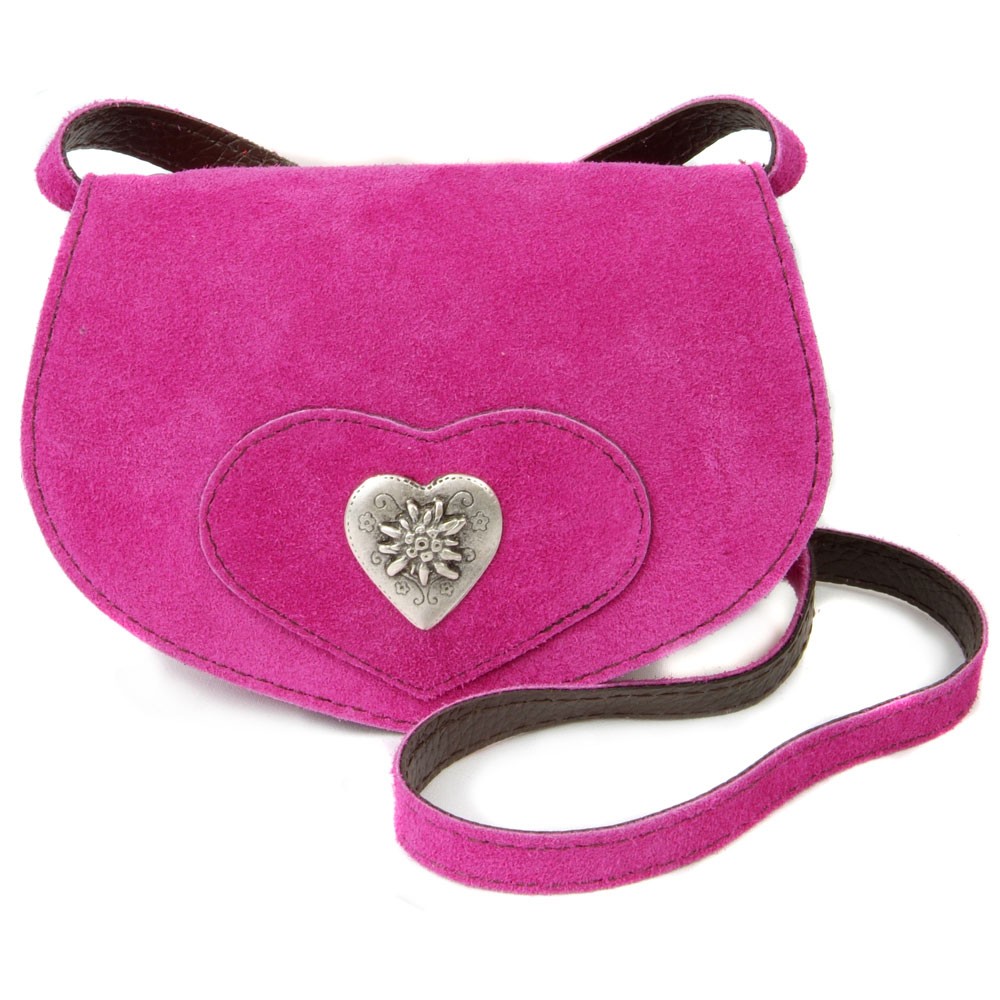 Wildledertasche in Herzform klein pink
This charming little bag will make every Madl's heart beat faster! The enchanting heart metal application with edelweiss detail adapts harmoniously to the extraordinary shape of the bag. The strong pink of the suede looks wonderfully...
Notify me when the item is back in stock.
Similar articles: