This article is unfortunately not available at the moment!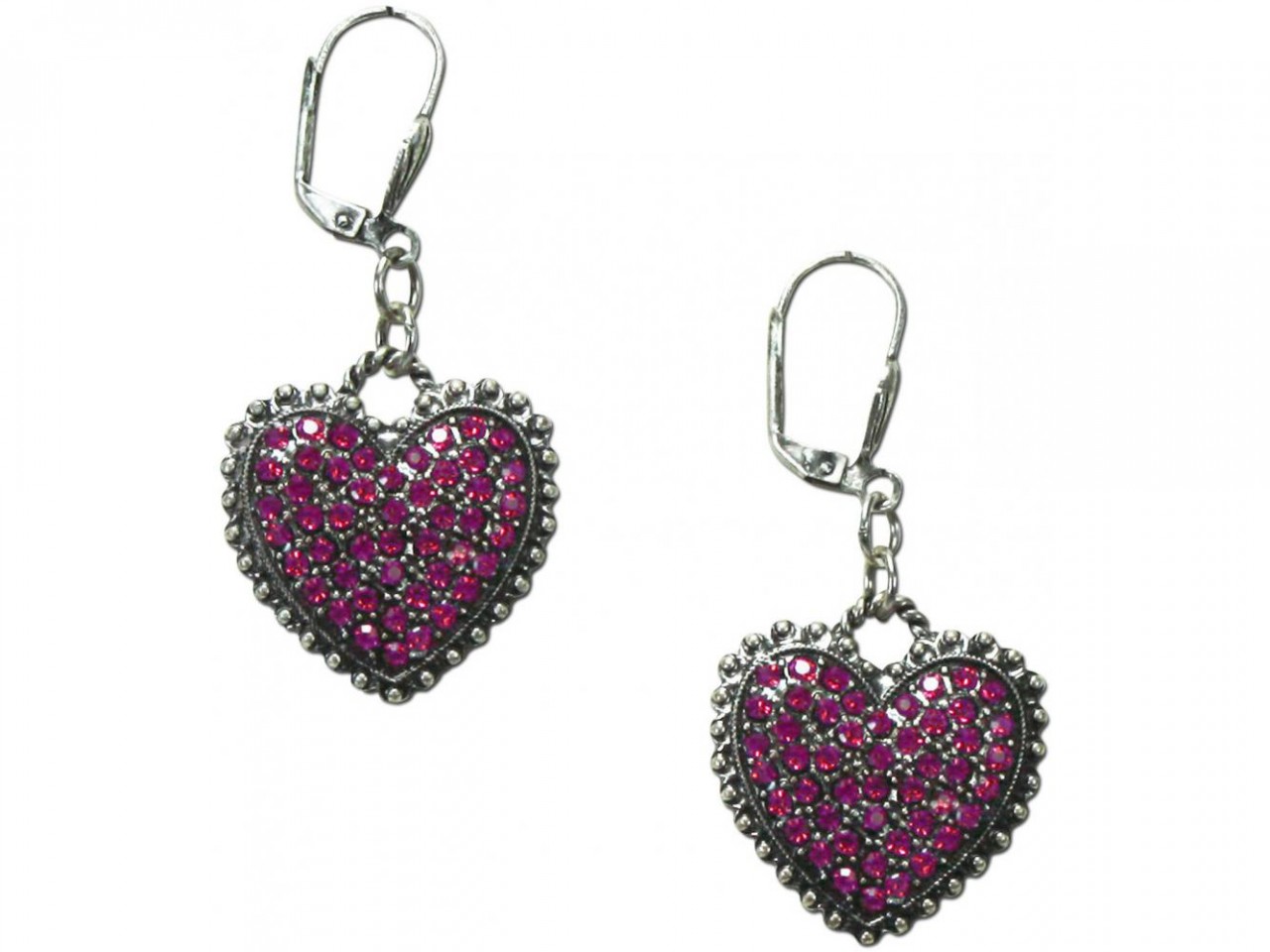 Glitzerherz Ohrring pink
The heart-shaped earrings are decorated with sparkling pink stones. Thanks to the practical clip closure , the nickel-free studs hold firmly and securely on the ear. The pink glitter heart earrings are handmade and have a...
Notify me when the item is back in stock.
Similar articles: