This article is unfortunately not available at the moment!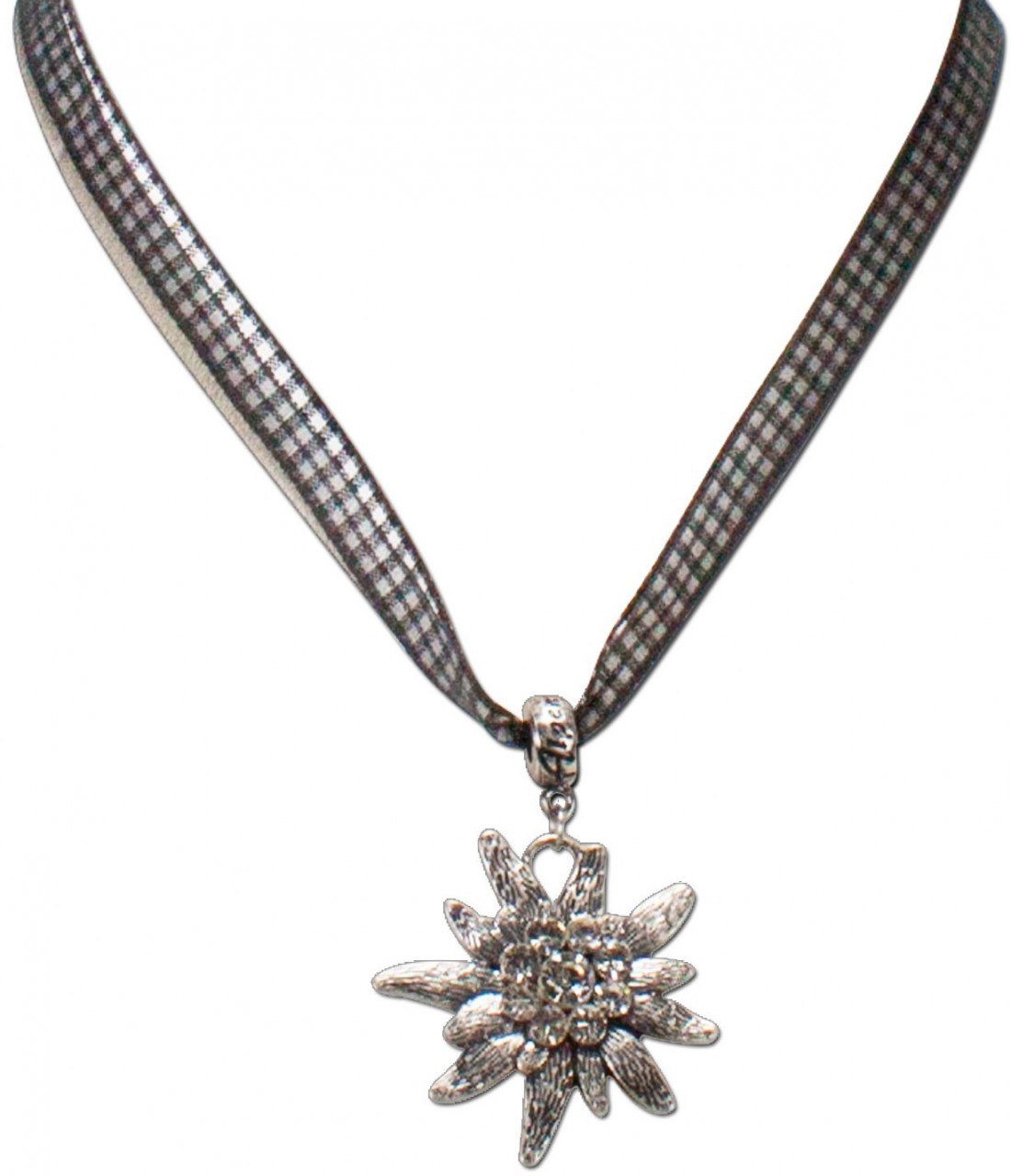 Karoband-Trachtenkette Edelweiß schwarz
The check ribbon Edelweiss shows a classic costume pattern in black and white. A special feature is the large edelweiss pendant with rhinestones and filigree details . The nickel-free dirndl necklace has a length of approx. 42 cm...
Notify me when the item is back in stock.
Similar articles: