This article is unfortunately not available at the moment!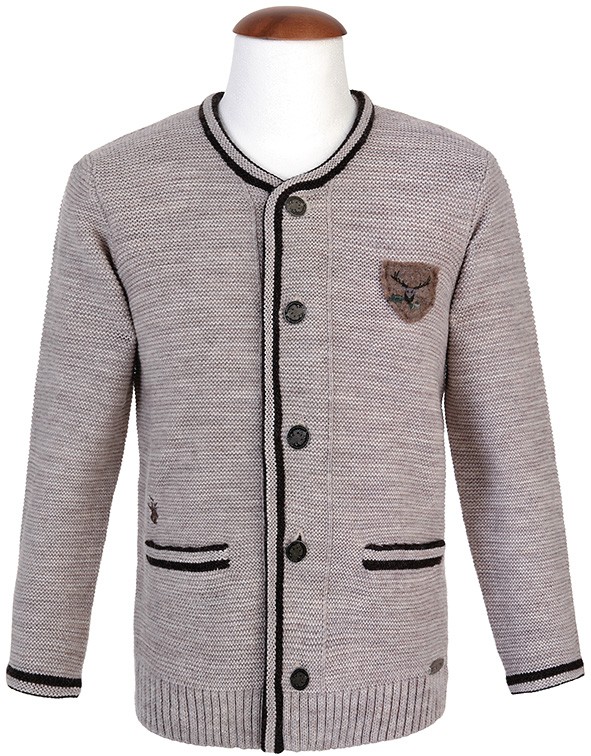 Kinderstrickjacke Nil braun-kirschrot
The children's knit jacket Nile made of a high-quality wool blend , not only warms the little Oktoberfest fans wonderfully, but also makes them look really nice. The pockets and the hem are contrasted with dark contrasts and...
Notify me when the item is back in stock.
Similar articles: