This article is unfortunately not available at the moment!
Damenbluse Toska rot
The women's blouse Toska in timeless, red Vichy check is just as well suited for everyday life as for the Oktoberfest. Combined with a pair of leather pants or jeans you can style this blouse according to your individual mood. The...
Notify me when the item is back in stock.
Similar articles: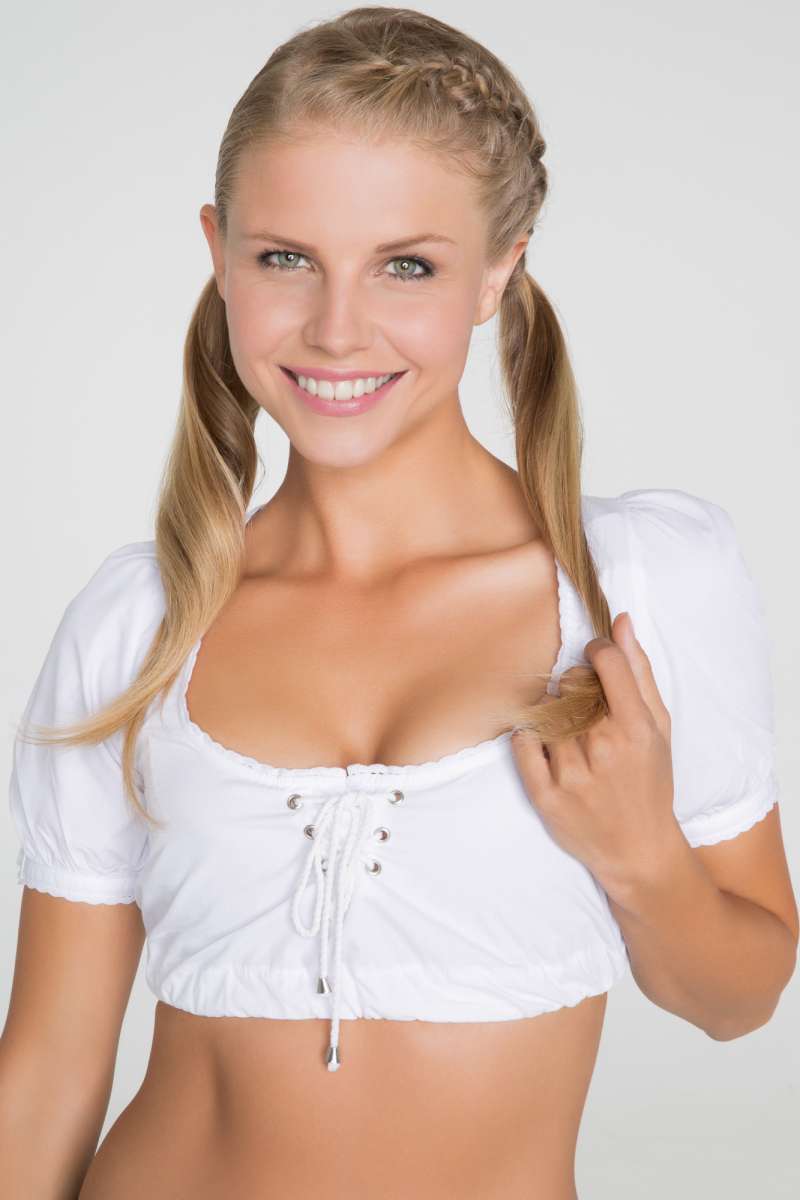 Dirndlbluse Ina
Dirndlblouse Barbie black